This is one of my favorite author interviews to date. Character development can be nerve-racking but answering questions like "Which character would have seen The Great Gatsby?" and "What would be their last meal?" make it all worthwhile. A huge thank you to Rhonda Ramsey for having me (again) on her blog.
Isola
Bookworm's Nook
a character's perspective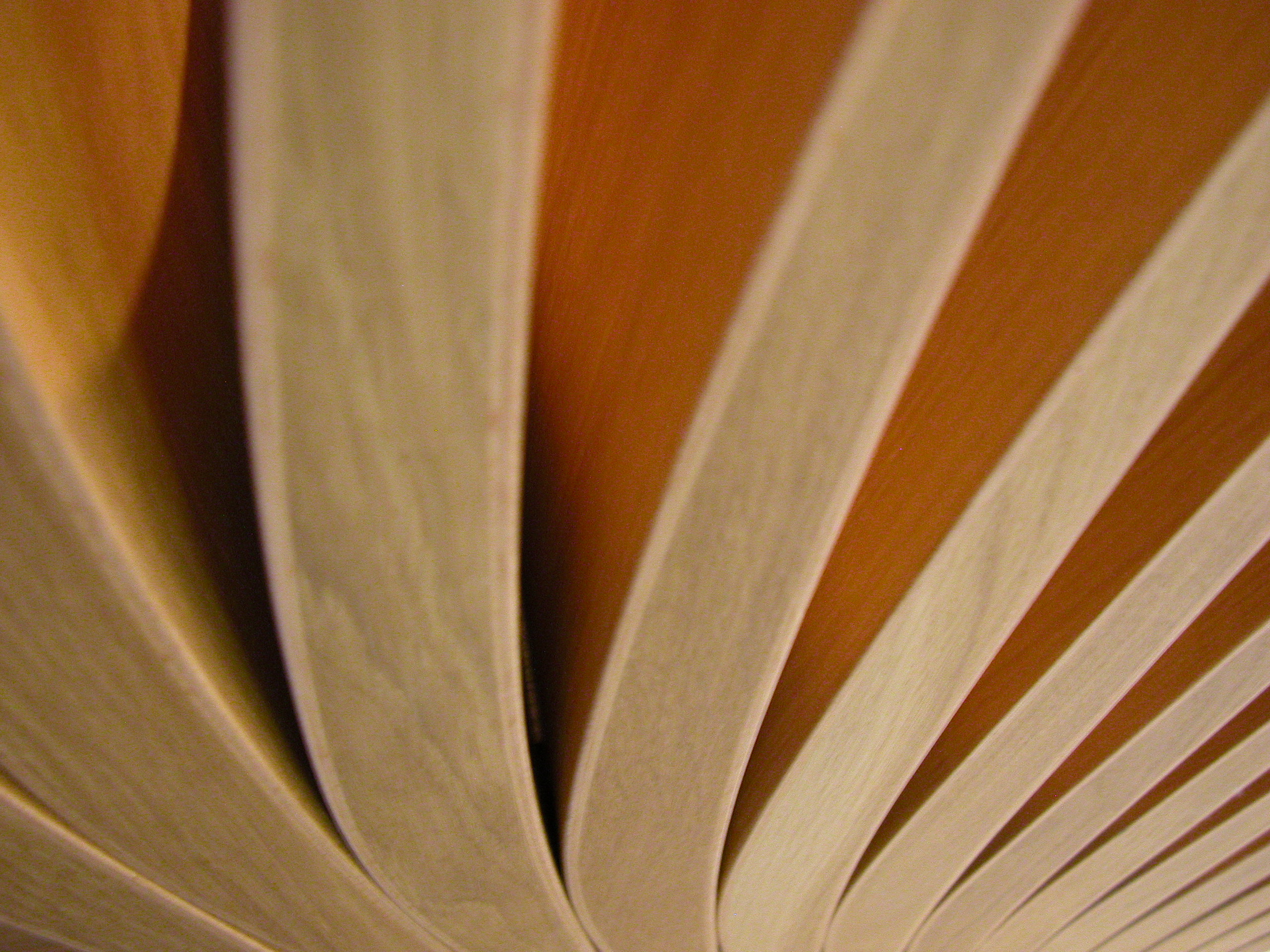 Hello, welcome back, and congratulations to Jordanna East!
This is a big day — the release date for Blood in the Past!!
About Blood in the Past: Jillian Atford falls for an older man, a handsome Philadelphia cop, whose mystery is that he's married, a reality Jillian refuses to accept. Lyla Kyle finds her mother dead on the floor from an apparent suicide. She blames her philandering father and wastes no time taking her revenge. Detective Jason Brighthouse Sr. is in the wrong place at the right time to attempt to save a colleague from his burning home. When neither of them make it out alive, his teenage son can only harp on their last argument. He shoots himself in the head…with his father's gun.
Three lives. Three deaths. One story. To understand the future, you must visit the past.
View original post 728 more words